Today's post is going to be a bit different. The Taxpayer Bill of Rights is an important topic for anyone that has to interact with the IRS. However, instead of going through all of it in a blog post, I made a couple of videos that explains each of the ten rights. The second video is linked below.
Part 2
Right to challenge an IRS position
Right to appeal an IRS decision
Right to finality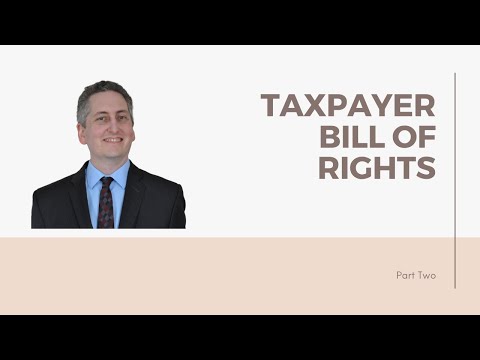 If you have questions about your rights before the IRS, contact us today to set up a time to talk.
Photo by Anthony Gerand on Unsplash